Removal And Disposal Of Asbestos Garage In Glasgow
Affordable Asbestos Removal Glasgow are known throughout City of Glasgow as a trusted high-quality roofing solutions company. Affordable Asbestos Removal Glasgow remove old Asbestos Garages, Sheds, Asbestos corrigated roofs, Boiler flues, Drain pipes, Asbestos collections and we also provide a service to re roof ANY roof, quotes are always FREE from us and we always aim to complete all work in a timely manner, experience is our main factor together with safety, so call 0141 374 0193 for a free no obligation quote, WE WON'T BE BEATEN! and we always have happy customers in Glasgow, Maryhill, Rutherglen, Springburn and City of Glasgow and all surrounding areas. Whether your garage in Glasgow has a leak, is corrugated or not, we'll ensure the Asbestos is safely disposed of and that your garage is restored to new.
Asbestos Garage Roof Costs By Affordable Asbestos Removal Glasgow
---
Asbestos Garage Roof Removal Costs from £300
Asbestos Garage Removal Costs from £595
Free Quote From Affordable Asbestos Removal Glasgow For Asbestos Removal Costs In Glasgow
Affordable Asbestos Removal Glasgow shed roofs removal price starts from about £300 while garage roofs counterpart start from £400 in Glasgow. Simply call Affordable Asbestos Removal Glasgow on 0141 374 0193 or send us a message via [email protected]. Affordable Asbestos Removal Glasgow promise a structured approach to removal of asbestos.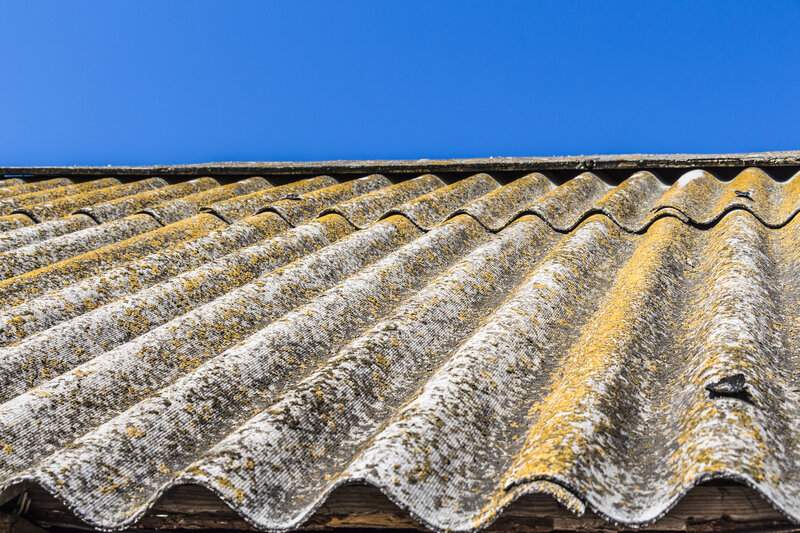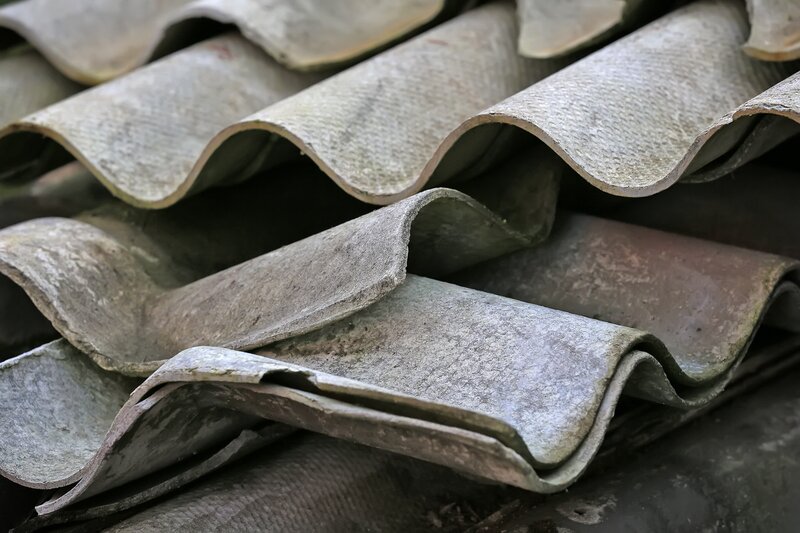 Does Your Garage Have An Asbestos Roof In Glasgow?
If your home was constructed in the last century in the UK, you may see corrugated asbestos roofing sheets on your asbestos garage roof. Roof tiles can potentially become dangerous if the tiles begin to deteriorate thereby exposing the asbestos fibres. Commonly found in homes in Glasgow and buildings with a detached garage, grey-coloured building material may potentially contain asbestos.
Do You Need Help ?
Call Us Now On
All Types of Asbestos Work Undertaken
Affordable Asbestos Removal Glasgow Do Not Advise Diy Asbestos Removal In Glasgow
Affordable Asbestos Removal Glasgow would like to warn you that It is bit risky removing it by yourself if you are not specialized in asbestos removal. The materials that have asbestos in them include asbestos cement products such as flat or corrugated asbestos sheets.
Glasgow Based Affordable Asbestos Removal Glasgow Asbestos Garage Roof Costing And Removal By Experts
De-constructing a garage yourself is not something you should attempt as it takes trained professionals to do it safely especially if it contains asbestos. Affordable Asbestos Removal Glasgow can help with asbestos removal from garage roofs,  if you need any more advice, or a professional to remove any asbestos, call our customer services on 0141 374 0193 or fill in our contact form at [email protected] and we'll be able to help you further.
Asbestos garage removal cost from Affordable Asbestos Removal Glasgow may seem expensive since you could just "knock it down yourself" and just ignore the asbestos but this is incredibly unadvised.